The Poznan Trade Fair of Racing Pigeons 2021 will feature everything important in breeding Racing Pigeons
The Poznan Trade Fair of Racing Pigeons is a meeting place for Racing Pigeon breeders from Poland and abroad. It is in the heart of Wielkopolska on MTP Poznan Expo fairgrounds that visitors will have the opportunity to purchase not only pigeons, but also feed and products necessary for their breeding. Breeders will see a comprehensive offer of nearly 150 exhibitors presented in 4 exhibition halls.
attractive ticket and parking prices

free parking for groups on MTP Poznan Expo fairgrounds* (arrivals of coaches organised by sections, limited spaces)
extensive food and beverage zone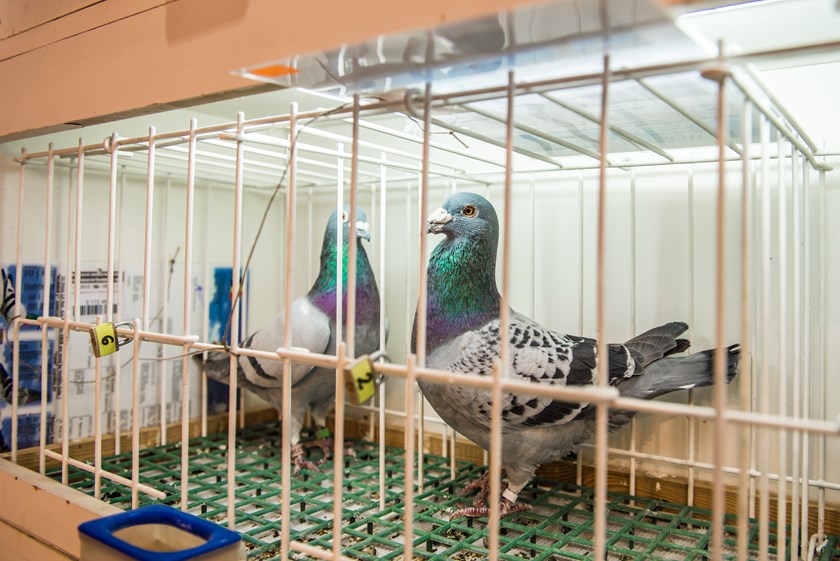 The fair is a meeting place for enthusiasts from around the world who during joint discussions will share their experience in the breeding of these wonderful birds. The presence of domestic and foreign companies allows the selection of a wide range of products necessary to maintain the birds in a good shape.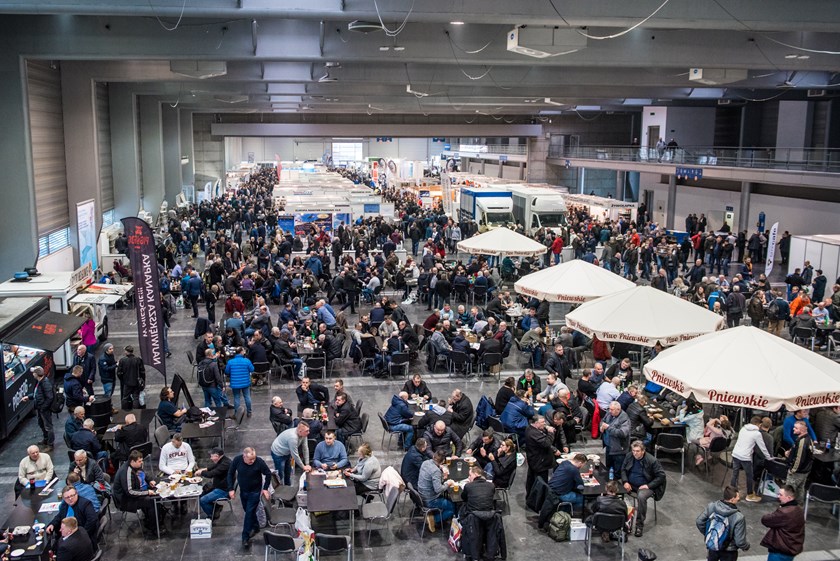 The award ceremony in the prestigious MTP Gold Medal competition was held for the first time in history during the Trade Fair of Racing Pigeons and Accessories 2019, with 3 medals awarded to innovative products by Benzing!
Manufacturer: Gantner Pigeon Systems GmbH,

BENZING M3

 

BENZING M3 synchronising device uniquely combines the simplest operation with technological complexity, and therefore represents a revolutionary development of pigeon clocks. BENZING M3 will arouse enthusiasm in all pigeon breeders who value simple and logical support of their beautiful clocks along with new and modern design.

 

Manufacturer: Gantner Pigeon Systems GmbH,

BENZING Live!

 

The new BENZING Live! starts the future of pigeon racing. For the first time all the data can be clocked immediately on www.benzing.live. The results are available in real time and can be sent from anywhere in the world. With BENZING Live! pigeon breeders can keep track of the time of arrival of their pigeons live and compare them with those of the other pigeons anywhere in the world. BENZING Live! keeps alive the traditions of pigeon racing, but revolutionises technology. BENZING Live! is supplied with a SIM card similar to that of a mobile phone. After connecting the device, you can register and get access using a personal password − safely and comfortably. No Internet connection or complicated pre-installation is required.

 

Manufacturer: Gantner Pigeon Systems GmbH,

BENZING Speed Antenna

 

The new BENZING PLB Speed antenna convinces with the whole range of functionalities of previous BENZING antennas, enhanced with additional modules in terms of safety, environmental protection and speed.

With special design and overlapping antenna fields, BENZING guarantees the highest level of reliability of timing over the entire surface of the antenna. In addition, the new SPEED antenna offers a new range of chip rings testing indicated by LED signals and a separate functional test for every single antenna field. Double timing of pigeons leads to the double effect of security, eliminating any dysfunctions.

The BENZING PLB Speed Antenna technology is available in 2 different sizes:

 

- 8-field PLB speed antennas of 47.5 x 30 cm

 

- 12-field PLB speed antennas of 76.5 x 30 cm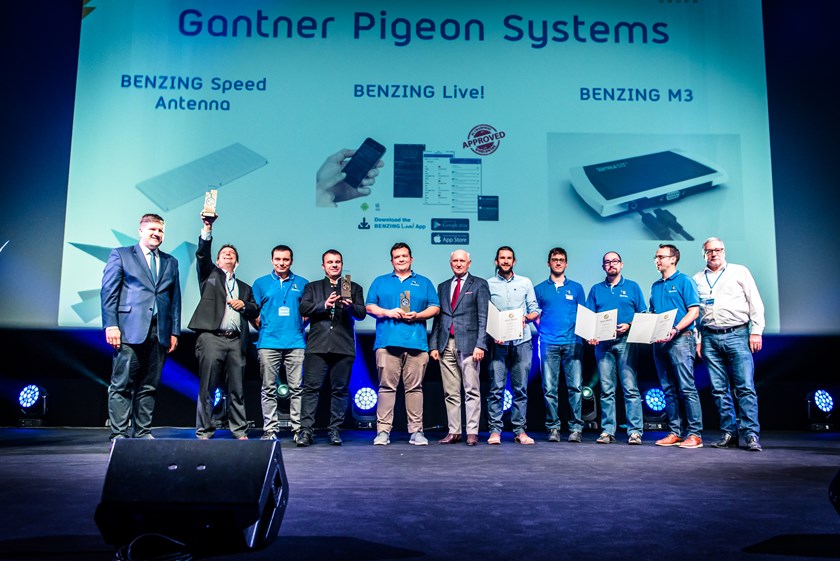 The trade fair is an excellent opportunity to buy pigeons directly from a breeder. On Friday during the business day, which is dedicated mainly to contracting and meetings, professionals can talk to representatives of companies and contractors on mutual cooperation.
The Poznan Trade Fair of Racing Pigeons is held in parallel to the largest angling trade fair in Europe − Rybomania Poznan